Challenge yourself to a test of speed, endurance, and agility just like you've seen on TV. Our course features 6 challenging levels and the largest warped wall in Colorado. Get your ninja on!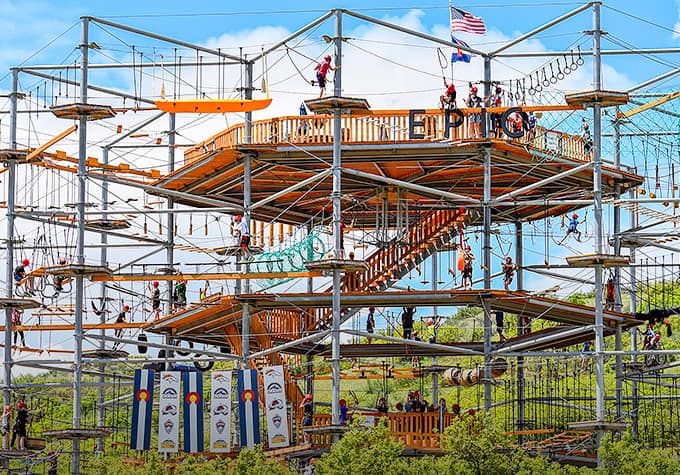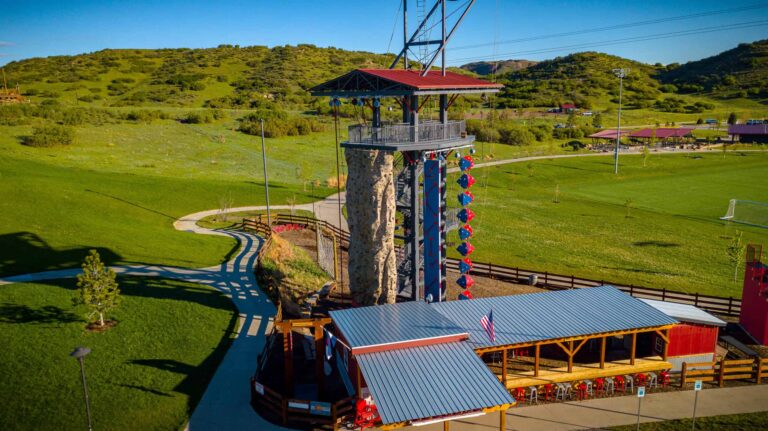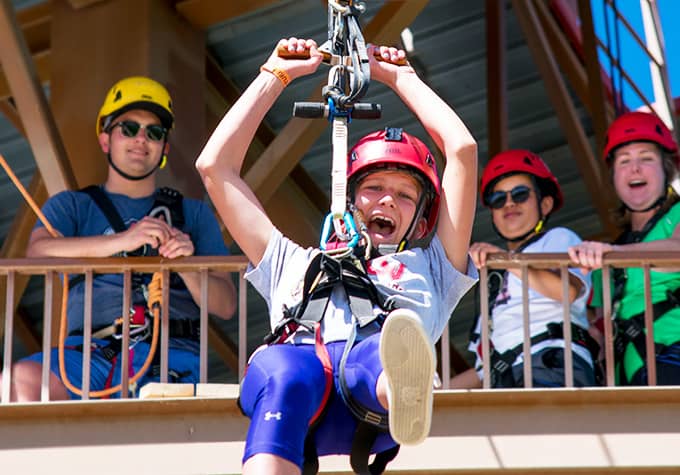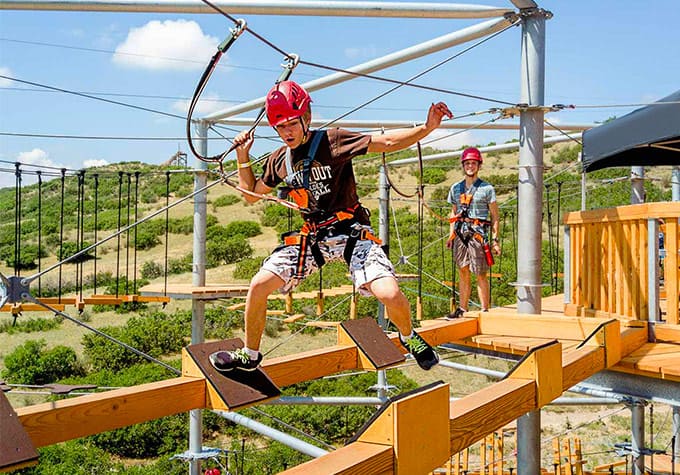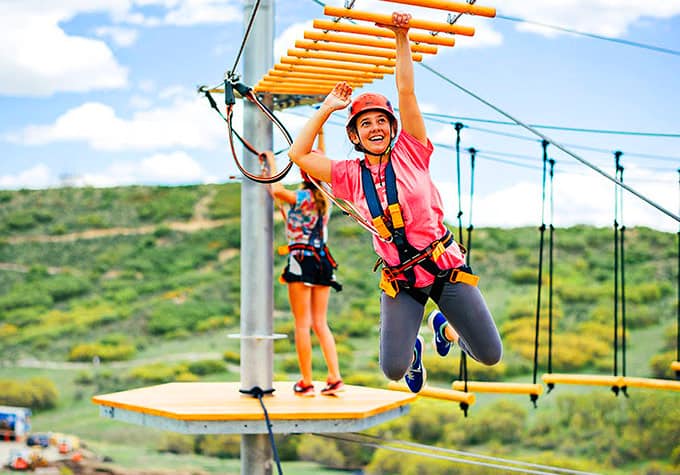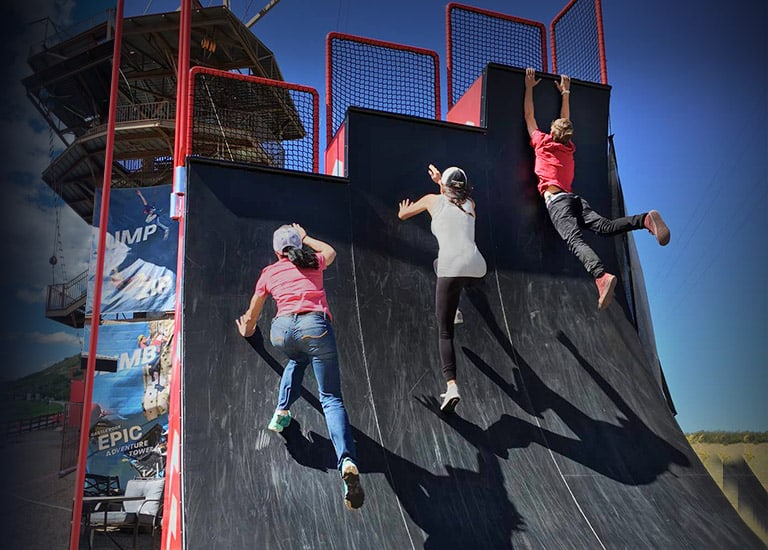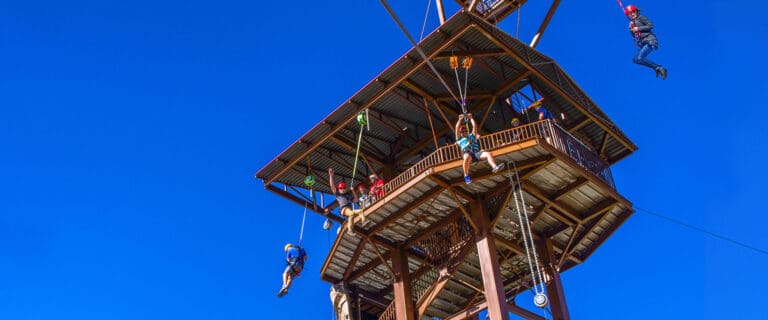 Upgrade to Adventure Flex Pass​​
Choose Your Own Adventure
Hours of excitement on 3 different activities including Sky Trek, Adventure Tower, and our Ninja Course.
Traverse through all six levels while testing your speed and agility. Top it all off by scaling the largest warped wall in Colorado.
Push yourself as if you're a primetime competitor or take each challenge at your own pace.
The thrill is strong in this one. Get your heart racing with the ultimate physical feat.
Make sure you're ready to roll before booking. The requirements per activity vary slightly.
There is no weight requirement.
There is no age requirement but a good starting point is 8-10 years.
Must be in a physical condition apt for climbing, jumping and balancing.
Pregnant women, people with severe leg or back problems, broken limbs, or other serious illnesses will not be able to participate.
Check out our other fun adventures!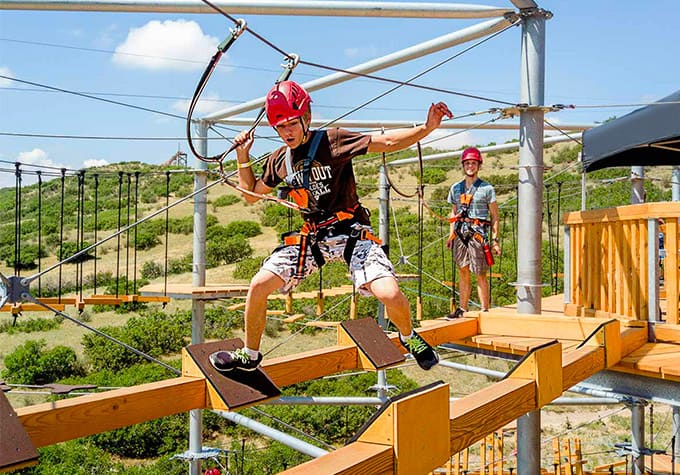 4-story, 110-element aerial trekking course.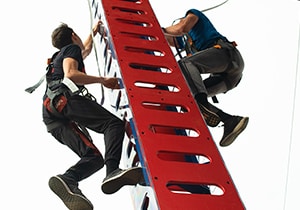 Adrenaline pumping free falls, plus climbing wall and rappelling stations.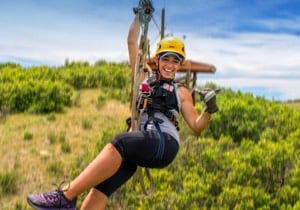 10 thrilling ziplines spanning nearly 2 miles!

Got Questions?
We've Got Answers.