Adventure On The Front Range
Denver's Top-rated Zipline Tour
10 thrilling ziplines on some of Colorado's fastest and longest cables.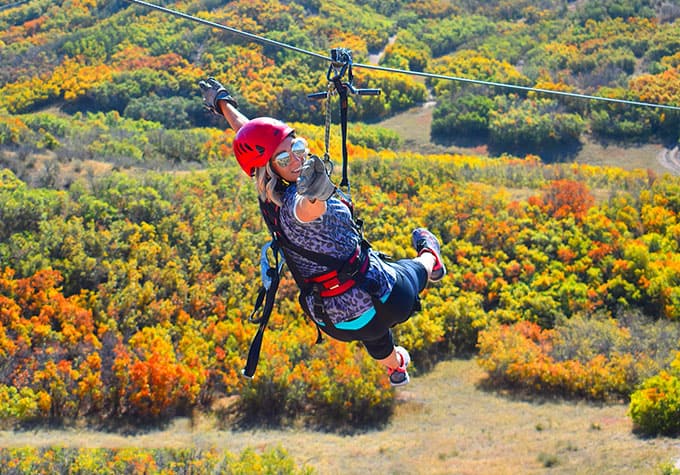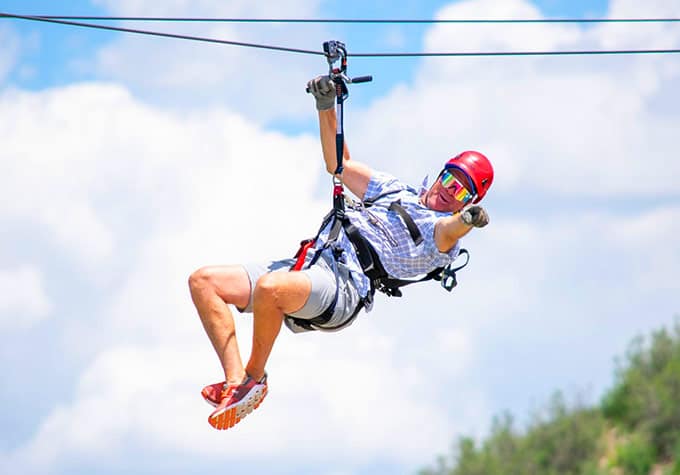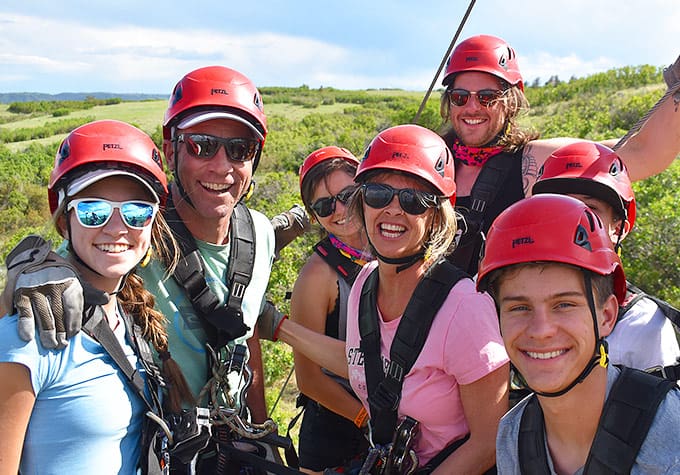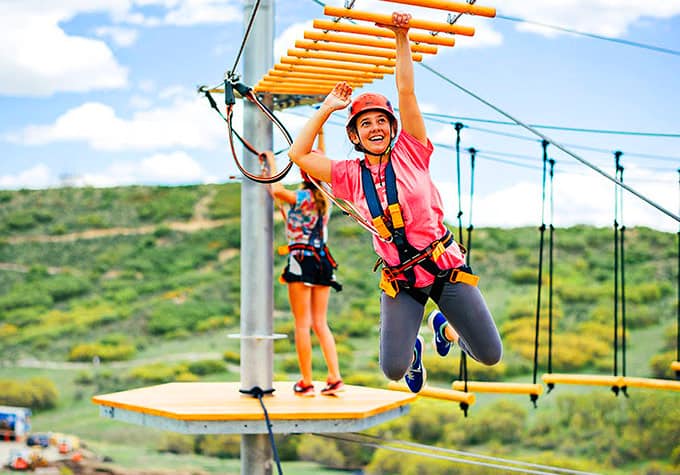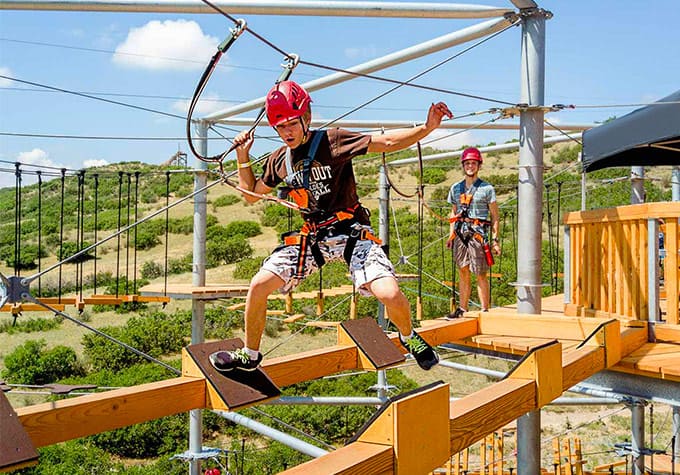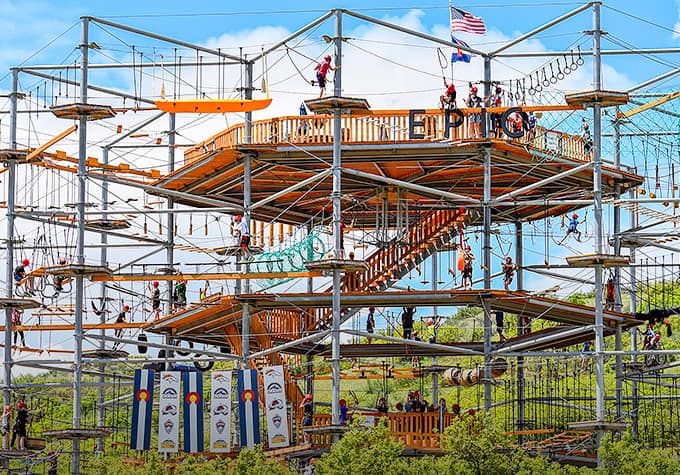 The Playground in The Sky
4-story, 110-element aerial trekking course.
Vertical Climbs & Exhilarating Jumps
13-elements of climbing, free-falling, and rappelling.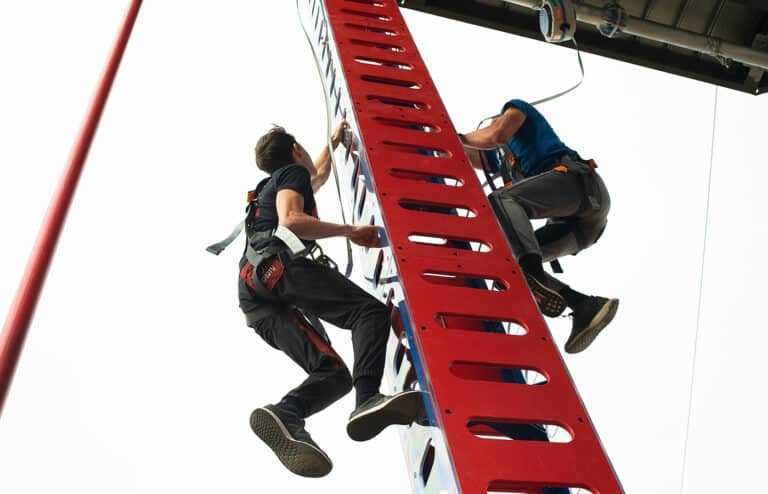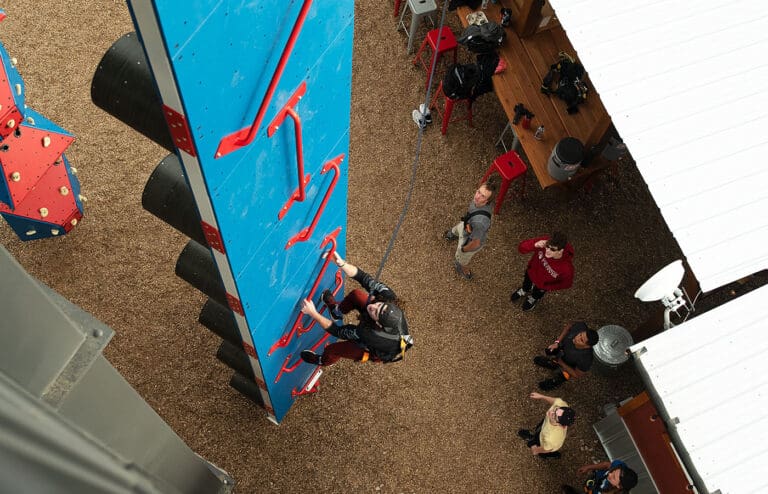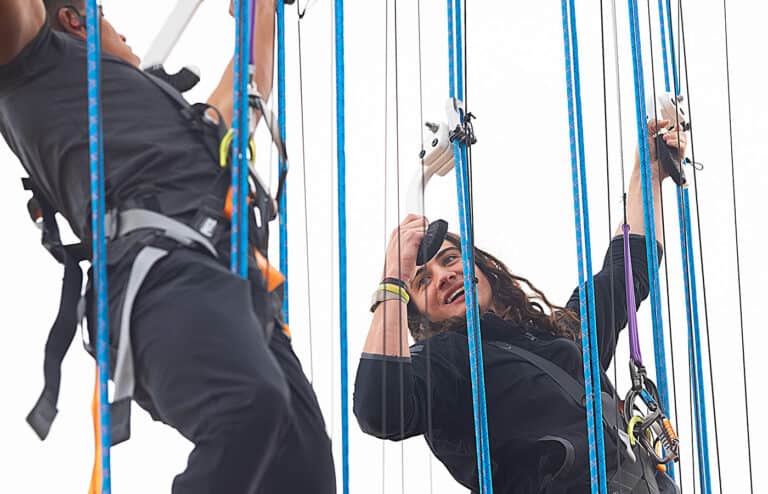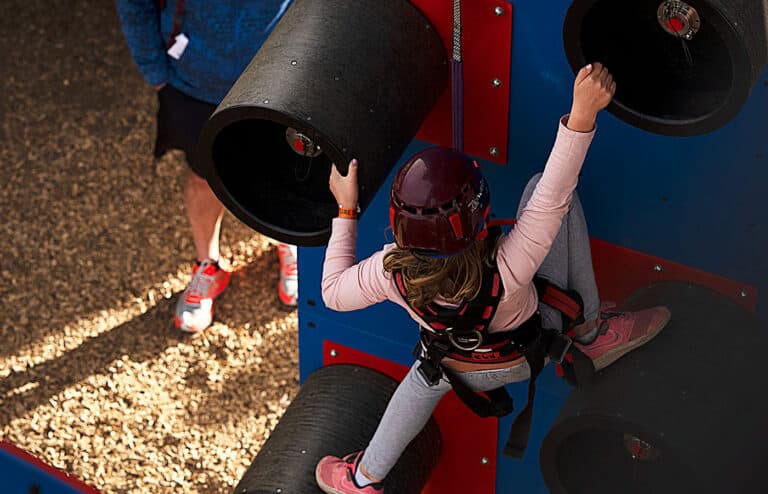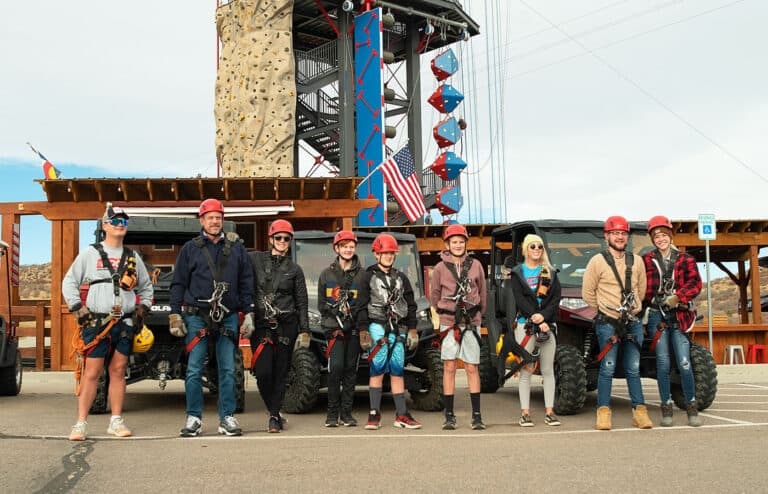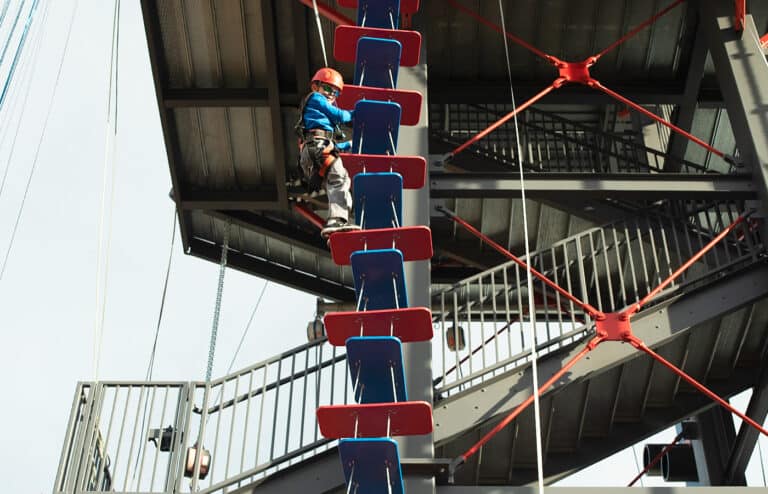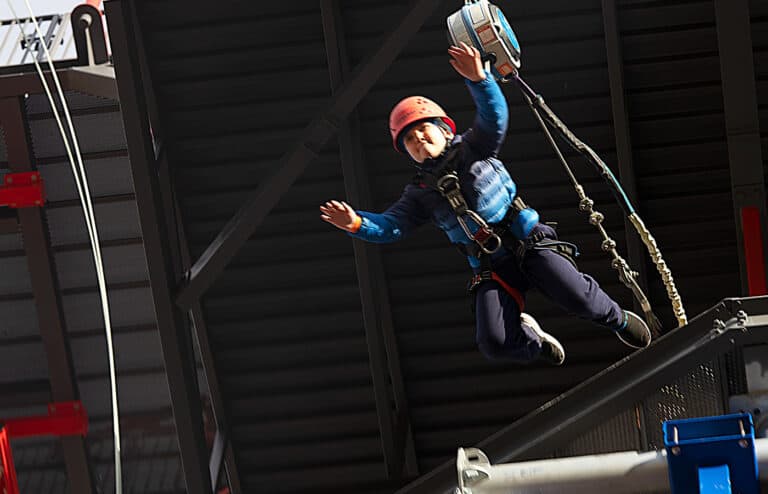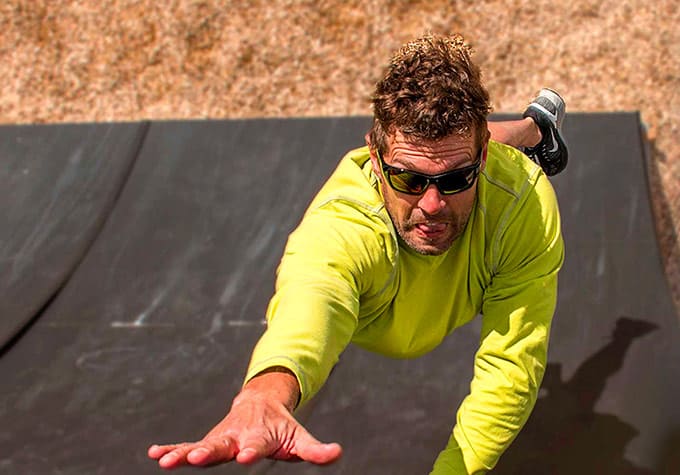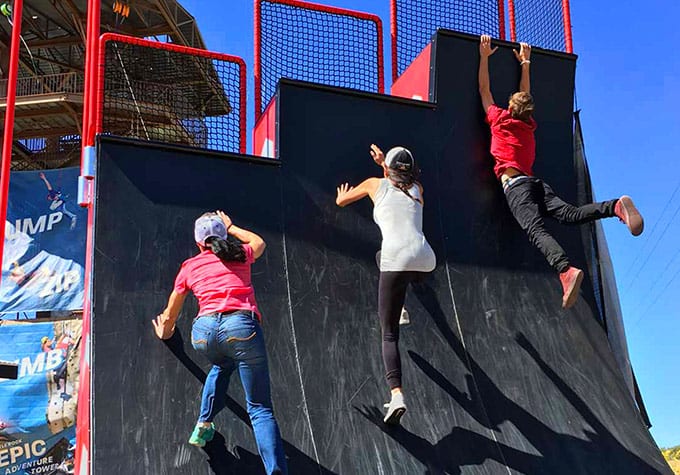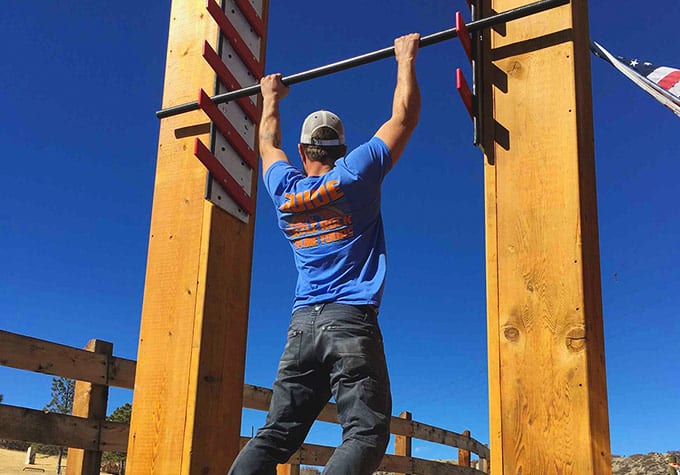 Unleash The Warrior Inside
Ninja Warrior action as seen on TV.
The EDGE Ziplines & Adventures, formerly known as Castle Rock Adventure Park, is a premier Colorado adventure park. With legendary outdoor thrills, including adventure park ziplines, the ninja course, and sky trek, The EDGE is home to epic fun. Book your trip today and experience the  adventure park excitement with friends and family.
What Our Guests Are Saying
Best experience with over the top staff. They are hands on with safety and training. Me and my kids had the best time ever. The staff took the time to train, coach, mentor, motivate and guide. Hands down the best zipline company!

— Desmond T
Austin and Nelson were incredible guides on our zipline tour! Thanks for the laughs and fun!! We had a great time on our honeymoon trip and the zipline tour was definitely a highlight.

— Hallie
Miss Lauren and Austin make you feel like you can zip anywhere! They were great guides that made this an amazing experience for everyone in our group. For those that are nervous about heights these two made everyone feel comfortable and relaxed. Definitely bringing all of my future guests here!

— Leslie K
The combination of hiking and ziplining was fun. The personality of the tour guides really improved the experience. (Newt & Caroline)

— Adam H
Thanks for a great zip line experience. Austin & Dave did a super job. Well done guys! We'll be back.

— James P
Partner of a Regional Favorite
Our property sits on the edge of the sprawling 300-acre Philip S. Miller Park—an energetic tourist destination and notable local favorite. The park offers a broad range of outdoor activities and entertainment facilities to create an endless array of fun, leisure, and adventure.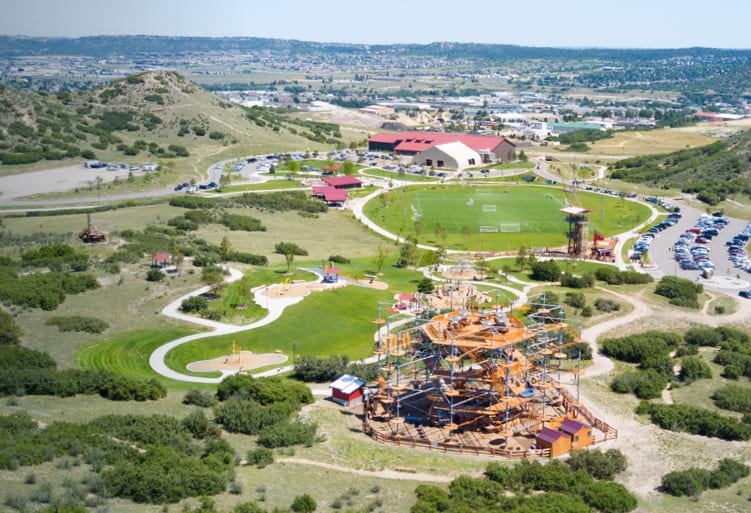 Located on the front range.
We're conveniently located less than three miles off the CanAm Highway via Plum Creek Parkway. Bring on the fun.
Convenient for groups coming from:
DENVER: 37 mins
COLORADO SPRINGS: 37 mins
BOULDER: 1 hour
Save money when you bundle multiple experiences. Create one fun-filled day or plan multiple days of adventure—it's completely up to you!
Challenge your team, build trust, communication and unity—and have fun while doing it! It can only go up from here, right?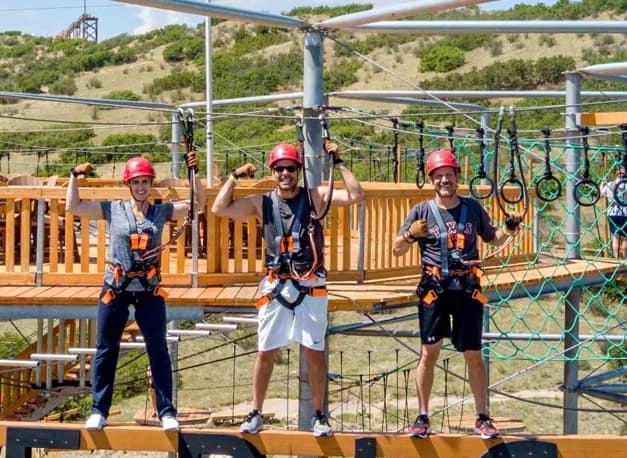 Facility Spotlight: A Day at the EDGE
Challenge your team, build trust, communication and unity—and have fun while doing it! It can only go up from here, right?